Services
Safety & Quality
Maritime Stress practices total quality management techniques while working with its clients, as a team to ensure a quality product. Our goal is to provide high quality heat treatment services to our clients and serve them in a cooperative and professional manner.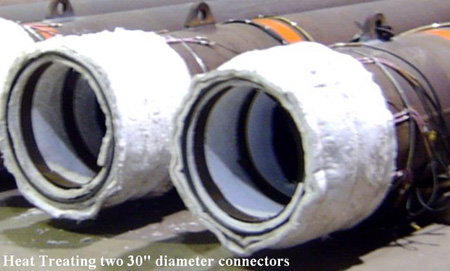 - Heat Treating two 30" diameter connectors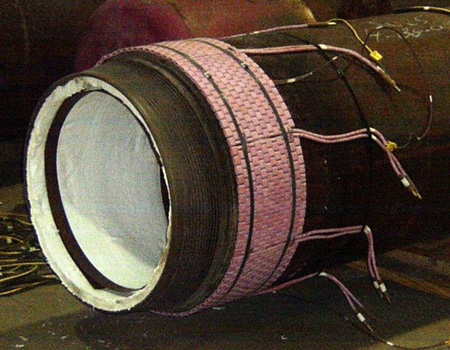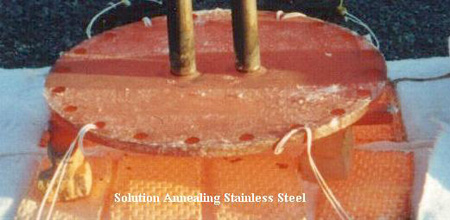 - Solution Annealing Stainless Steel.
Pre-heat and Post Weld Heat Treatment On-site
Temporary Furnaces
Refractory Dry Outs
Normalizing
Solution Annealing
Pre-heat and Post Weld Heat Treatment Equipment Rentals.
Heat Treatment Equipment Maintenance
Technical Consulting
Pre-heat and post-weld heat treatment repairs on riser welds (up to 20" in diameter) for the West Navion (Smedvig) project, at Pier 9, Halifax, NS.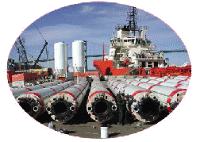 Temporary Furnaces are one of our specialties:
Maritime Stress erected a 35' x 35' x 45' temporary furnace to stress relieve sections of two coke drums.
The picture shown at right, is one of the eight sections of the coke drums.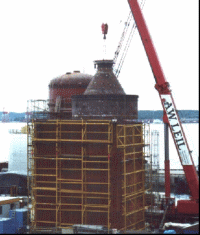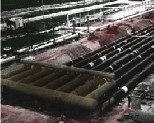 Post Weld Heat Treatment on Slug catchers at the Goldboro gas Plant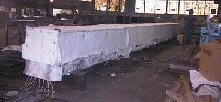 30' Box beam wrapped and electrically pre-heated at customers facility

Over 240 headers pre-heated and post weld heat treated using electrical resistance method at customers facility





Smaller furnaces to accommodate customer requirements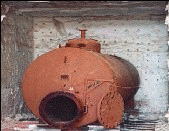 PWHT pieces in temporary furnace.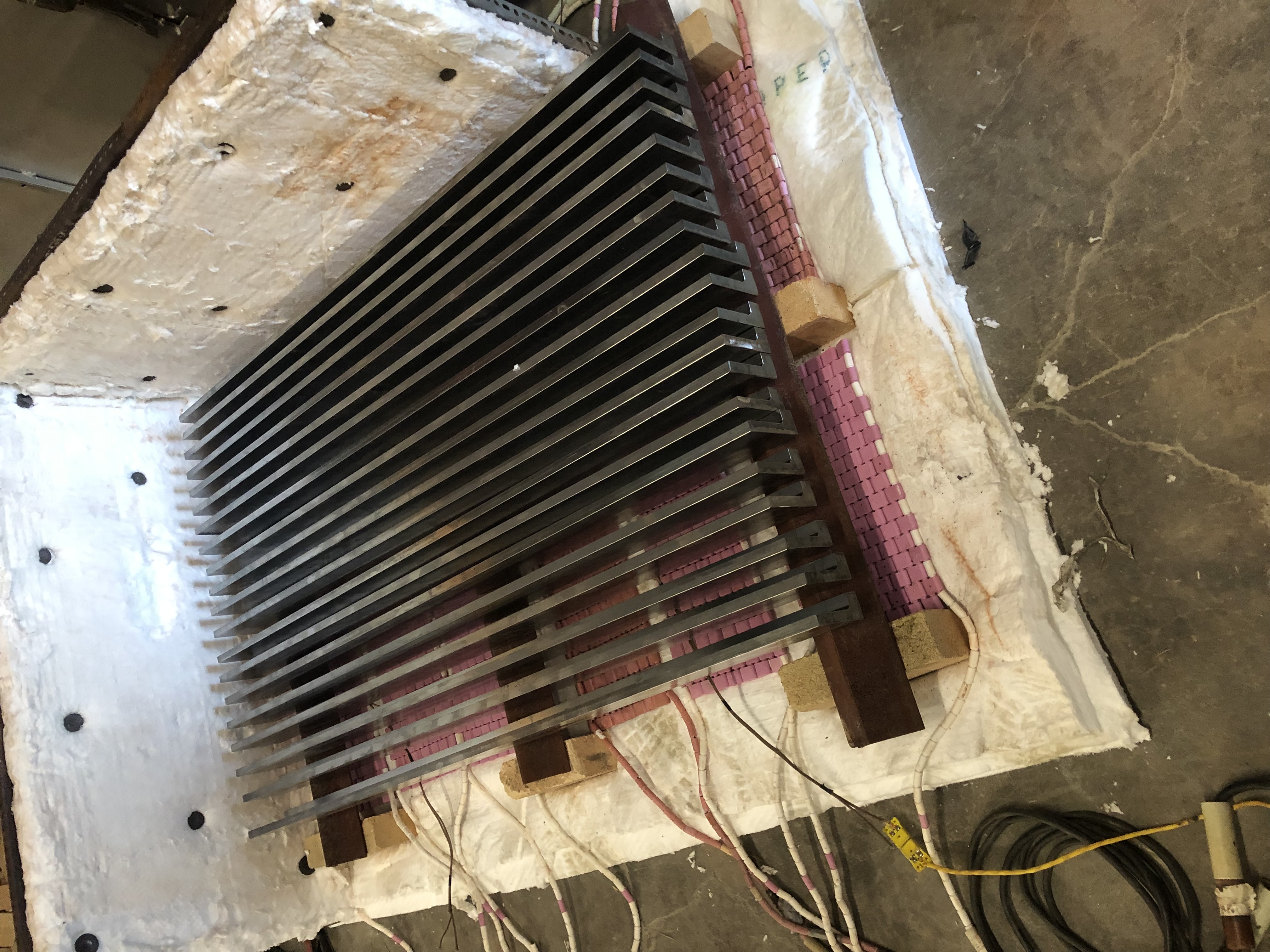 PWHT piping at Power Plant